APTE FOR INDEPENDENT SCHOOLS
Apte is the leading provider of automated performance reporting for independent schools, empowering educators and administrators with the insights and data they need to make strategic decisions to take your school to new heights of excellence.
Our platform streamlines the reporting process and provides a comprehensive view of performance, from fundraising and alumni engagement to financial performance and more. With Apte, schools can identify areas of strength and opportunity, make data-driven decisions, and achieve their goals.
Our team of data experts works closely with each school to tailor our solutions to their specific needs, ensuring that they have the information they need to succeed.

With our automated performance reporting solutions, you can unlock the full potential of your school and drive sustainable growth and success.
Track your annual fund against target
Compare campaign progress against prior years
Easily understand your alumni and parent engagement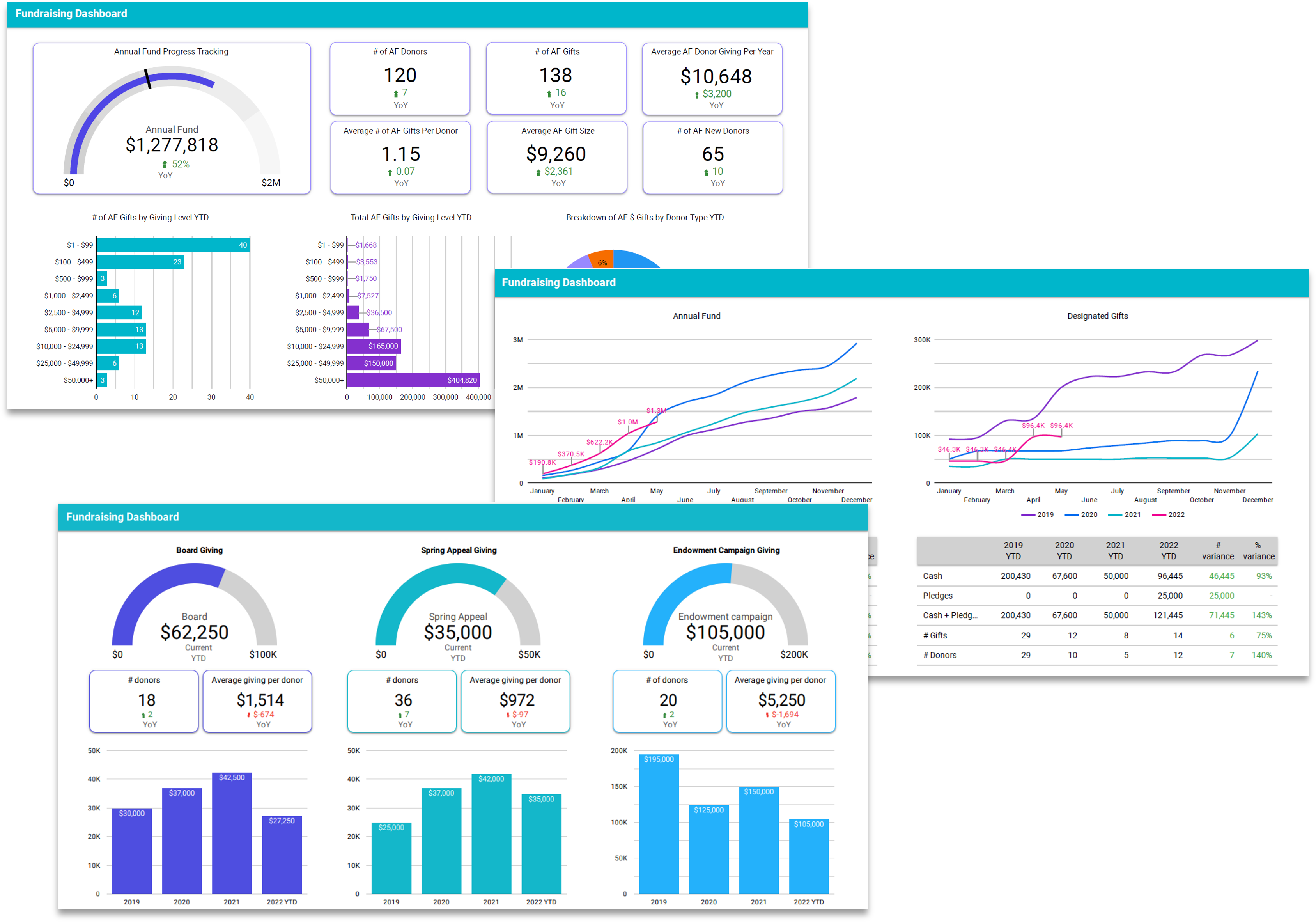 See a high level overview of your operating performance
Track your performance year-to-date against prior years and budget year-to-date
Have easy to understand visuals for your leadership team and board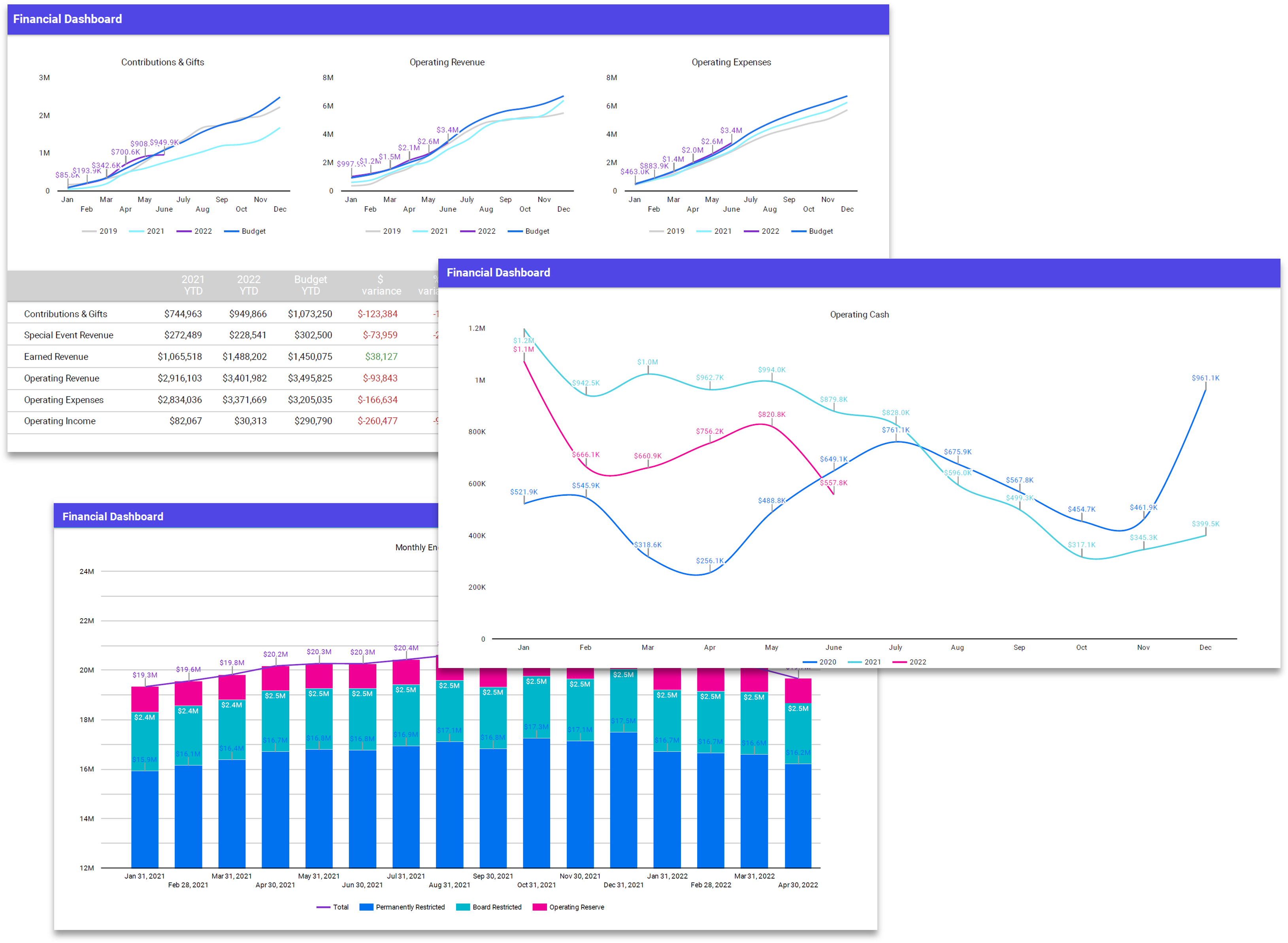 Rethink Possible.
BE.

APTE.