Unleash the potential of organizations to increase impact, sustainability and transparency.
Apte is an analytics platform designed specifically to help nonprofits unlock their full potential. With Apte, organizations can gain insights into their resources, donor relationships, and performance, enabling them to make informed decisions and maximize their impact.
We automate your fundraising, financial and advancement reporting across your various data sources and deliver professional grade reports. Our customers use these reports for both internal reporting and board reporting.
Built by our team of nonprofit experts, we are the leading reporting platform delivering automated reporting to empower nonprofits.
With Apte, you can reduce your reporting burden by over 70% and focus on what really matters - your impact. Let us handle your reporting so you can focus on your mission.
ANALYTICS REIMAGINED TO CHANGE THE WORLD
Founded by Kaitlin Windle, Apte was born out of her own frustration with always having to manually pull data out of various systems for internal reporting and board meetings.
Kaitlin started her career as an investment banker with JPMorgan on Wall Street. She pivoted into the world of nonprofits in 2012 first in development and then in finance. Leveraging her investment banking skills for analyzing data, she started by manually standardizing board reports and delighting executive teams and board members with newfound analytics and reports.
Using these reports, she was able to help drive organizations to their most successful fundraising and financial performance in under a year. Seeing the difference that can be made in such a short time by using data to drive strategic decision making inspired her to start Apte to empower other organizations.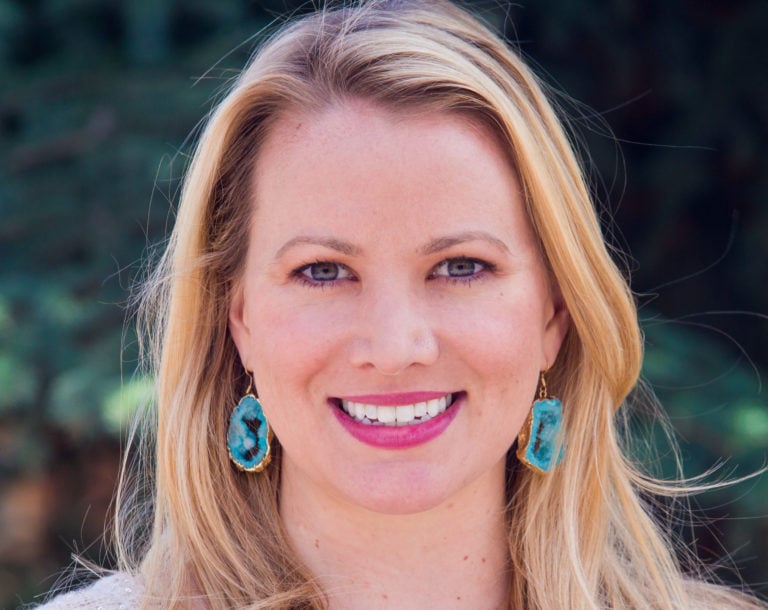 Because it's time for change.
Will you
BE. APTE.?