More impact, less spreadsheets
We're apte. We automate financial, fundraising and advancement reporting for nonprofit organizations and independent school leadership teams and board members, enhancing team efficiency and enabling data-driven decisions.
ADVANCEMENT
How is our alumni engagement?
What can we do to facilitate more engagement in advance of our next capital campaign?
FUNDRAISING
How are we trending with our fundraising?
Do we need to plan to raise more major gifts this year?
FINANCE
Are we on track to meet our budget goals?

What actions can we take between now and year-end to make sure we meet our goals?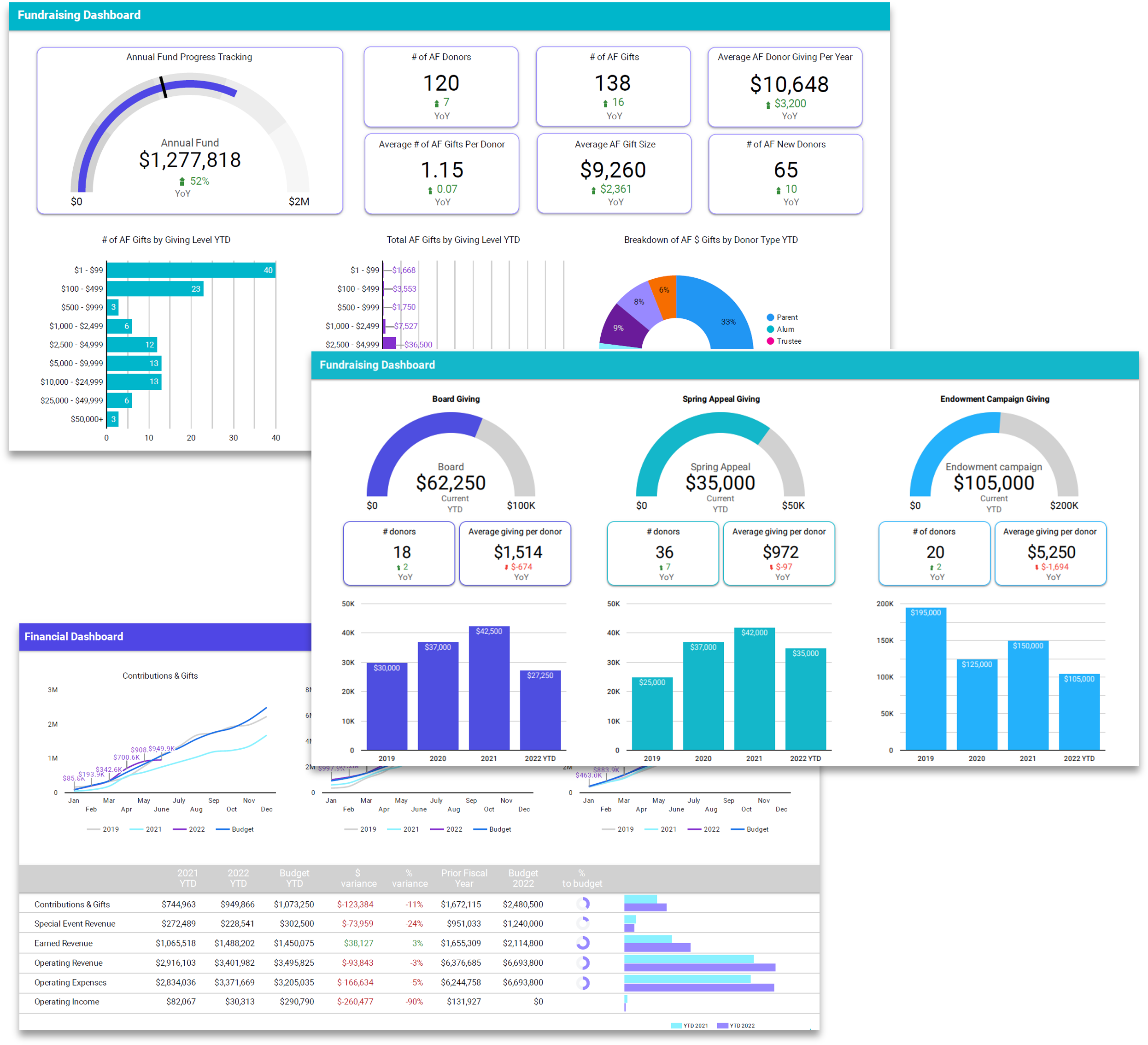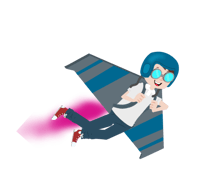 "We've automated reports previously manually tracked on multiple spreadsheets. Apte consolidates this data from the source, in real time, informing how we track and share information with Board and volunteers and make strategic decisions to meet our fundraising goals."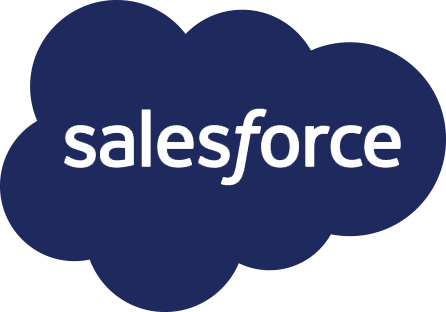 AND MORE!
DON'T SEE ONE YOU USE? JUST ASK!
Join other leaders to get Apte's Data Analytics Insights to help you increase your impact and supercharge your organization.